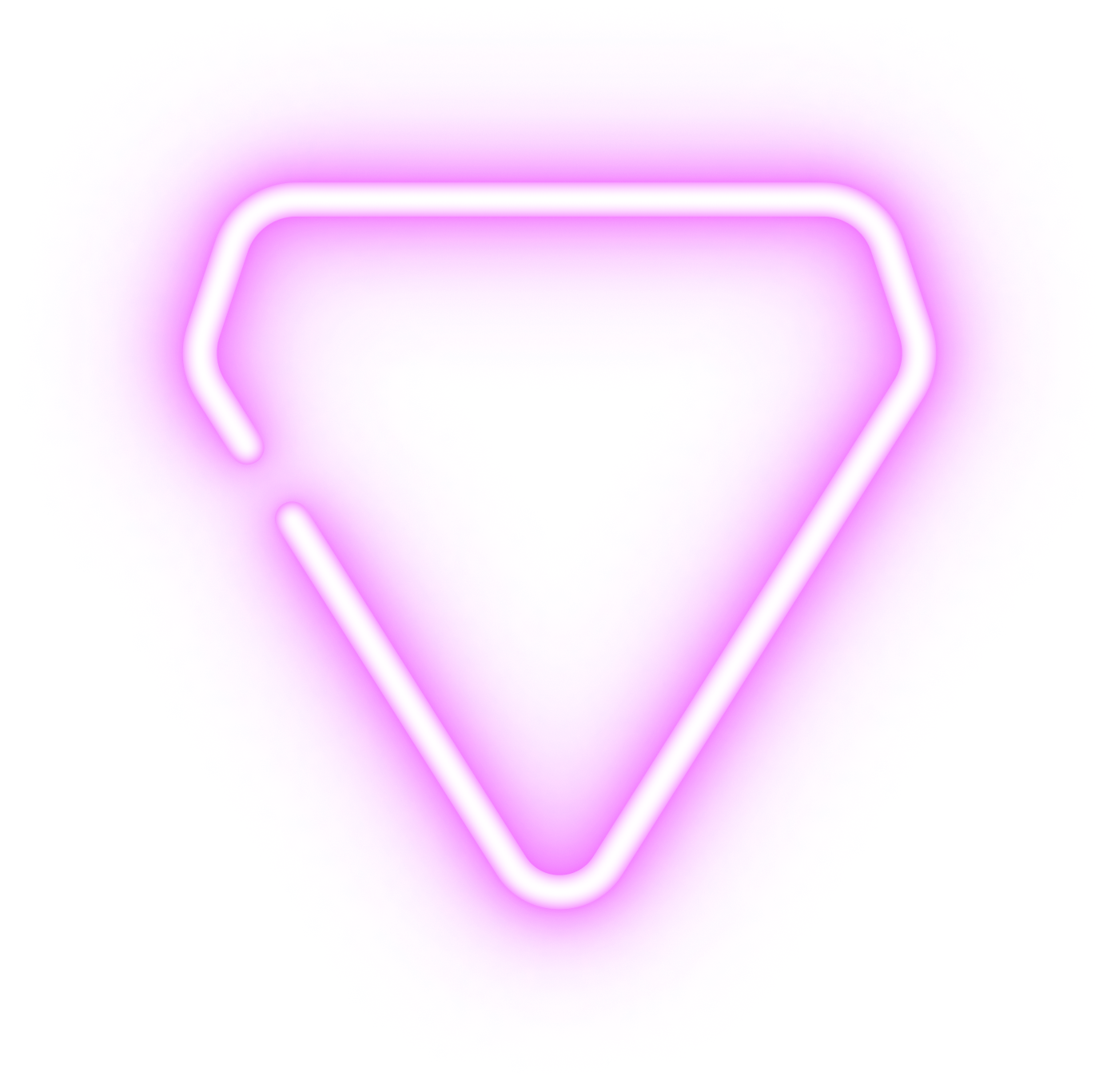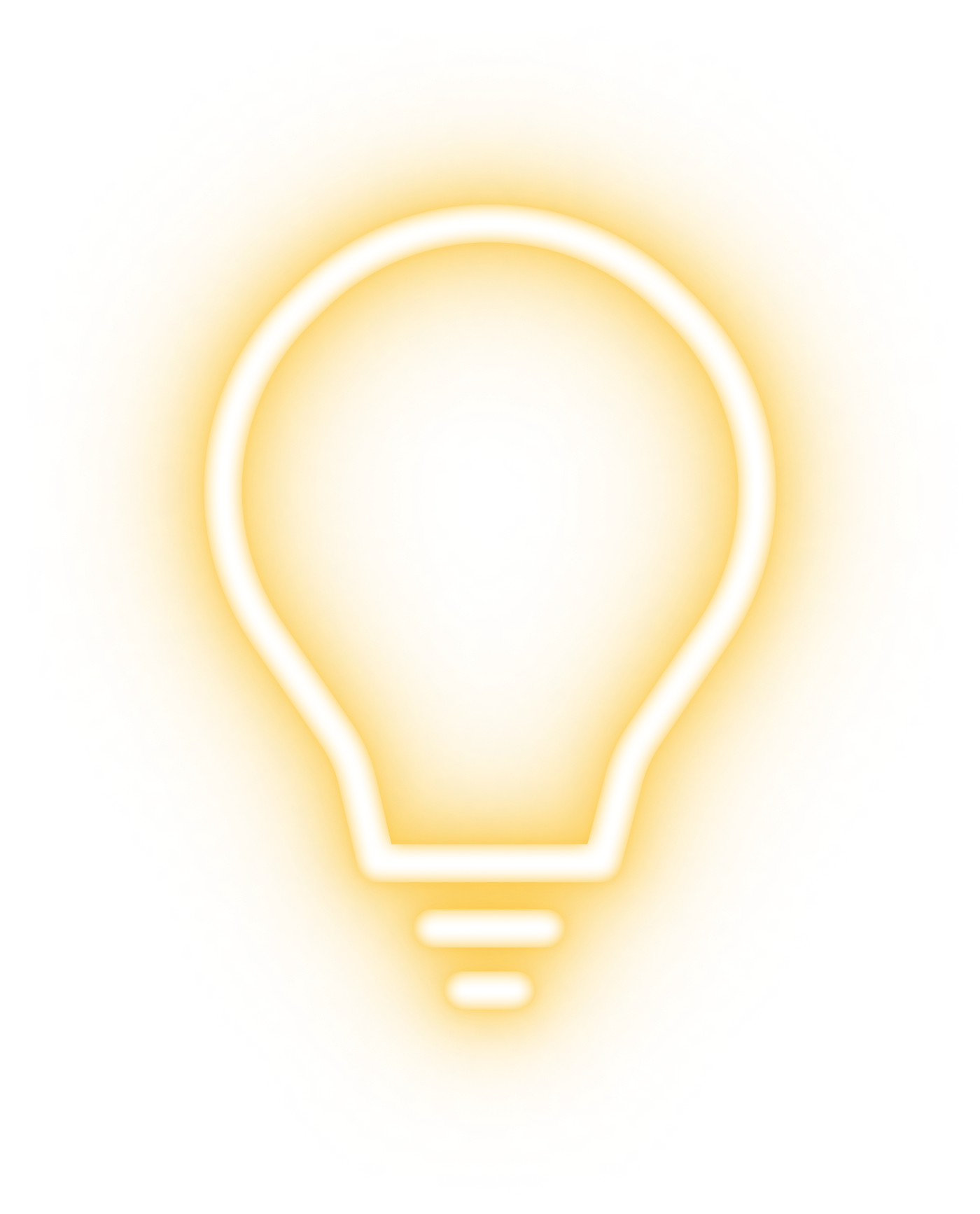 Our story
A living room idea turned into a fast-growing company
What we do
We're helping organizations unlock their revenue potential
At Growblocks, we believe revenue planning and execution are fundamentally broken in B2B SaaS today. Companies are too focused on top-down targets and rationalizing decisions based on assumptions rather than data.

We're fixing that problem by putting your entire funnel data to work for you.
2021
May
Toni Hohlbein and Olafur Palsson started consulting with B2B scaleups having growth problems. Quickly they found their methods improved revenue planning and execution processes across the board.
2021
June
Looking to turn their methods into a tool to help other B2B SaaS, the pair joined forces with Andrew Dahl to create Growblocks.
2021
September
Assembling a core initial team, they got to work in creating the framework for what Growblocks would become.
2021
October
Emerging from stealth mode, Growblocks announced $2.4 million in pre-seed funding led by Headline and 19 angel investors from kick-ass companies such as Dixa, Showpad, Peakon, Contentful and Brandwatch.
2022
July
Growblocks raised $6 million in seed round funding from Project A.
2023
January
Growblocks 1.0 is officially released.
Today
Now with a full fledged product and a team of over 30 people, we're helping our customers unlock their revenue potential across the world.
The minds behind it all
Meet the founders
We would have loved to have a tool that connected the planning of growth with the operational reality of driving it, but there was no product in the market that focused on revenue execution across management layers & data silos – so we decided to build it.
Toni Hohlbein
Co-founder & CEO
Get started in weeks, not months.
Built by revenue operators for revenue operators.